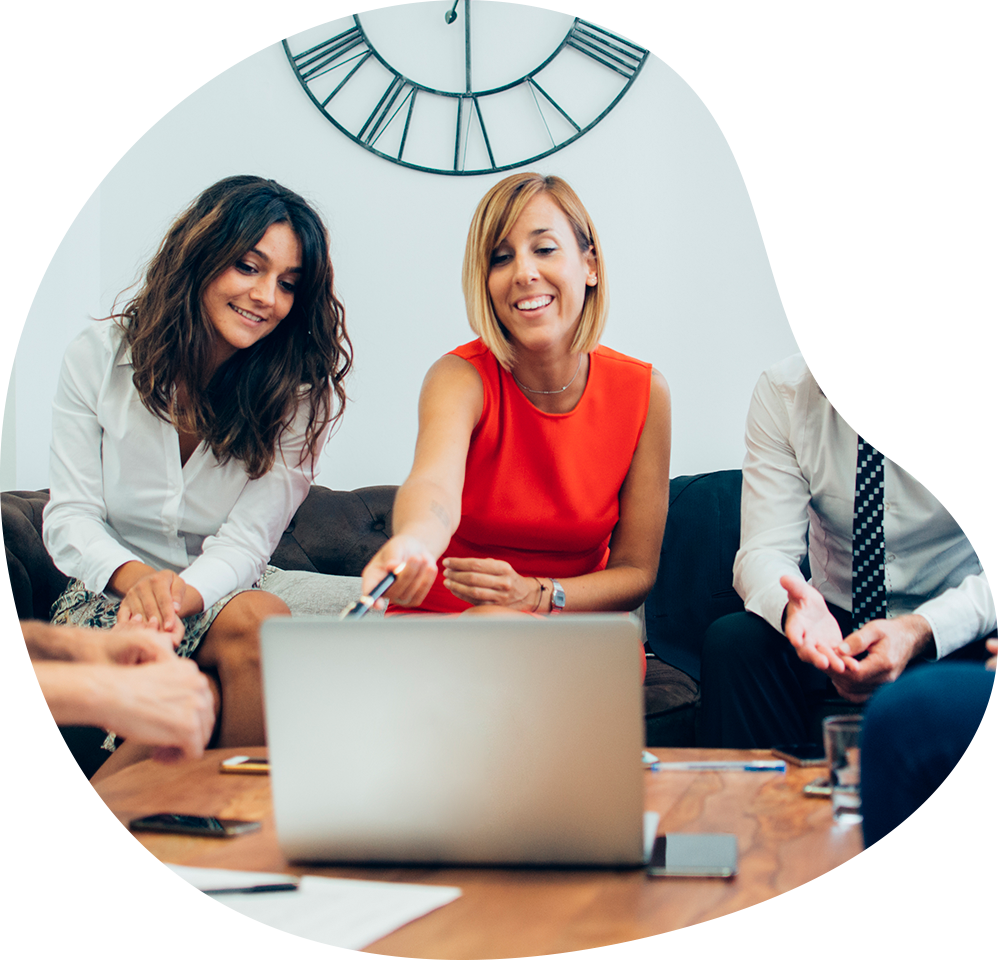 About Us
We are a small but passionate team
Arya Web Studio was Founded in 2016, and since then we are passionately serving clients from diverse domains such as Education, Pharma, Retail, Wholesale, Forex and crypto trading, Bloggers, government owned corporations, industrial plants, e-commerce enthusiasts and lot many. Services
We Provide The Best Digital Solutions
Web Designing
We build all kind of websites such as portfolio, e-commerce, e-learning, corportate, events, specialty landing pages etc. In today's world, having a website for any business is a must.
Social Media marketing
We promote our client's products and services online via social media platforms such as facebook, instagram, twitter, google plus. It boosts their online presence.
Smart Analytic Solutions
We are specialized into designing smart business analytics and reporting systems which could be accessed over internet via computers and mobile devices.
SMS & e-mail Integrations
We provide SMS and e-mail integrations for new as well as existing applications. Organizations requiring sophisticated internal communication systems have been taking more interest in this service.
Mobile Apps
We design stylish and speedy light weight mobile apps using hybrid technologies and deliver the apps faster. We majorly build private apps for organizations.
Graphic Designing
We undertake all kinds of graphic designing work such as logo designing, brochures, banners, stamps, posters, youtube video editing as well as UI/UX for websites and apps.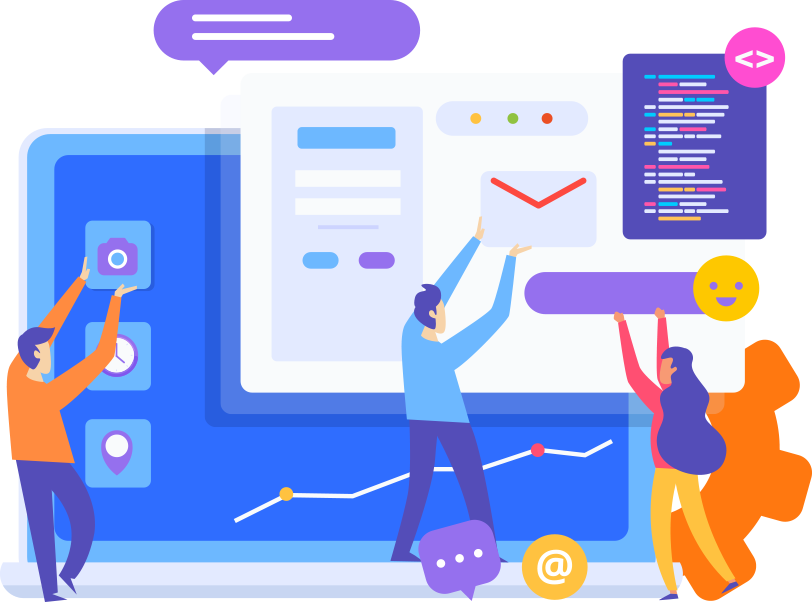 Customized CRMs and ERPs!
Our tailored CRMs can do wonders for your business, it not only generates information about the clients or customers, but intelligently process the information to obtain the knowledge out of it.
Customer Behavior Tracking
Buying Trend Analysis
Sales forecasting
Inventory Planning
Campaigns and notifications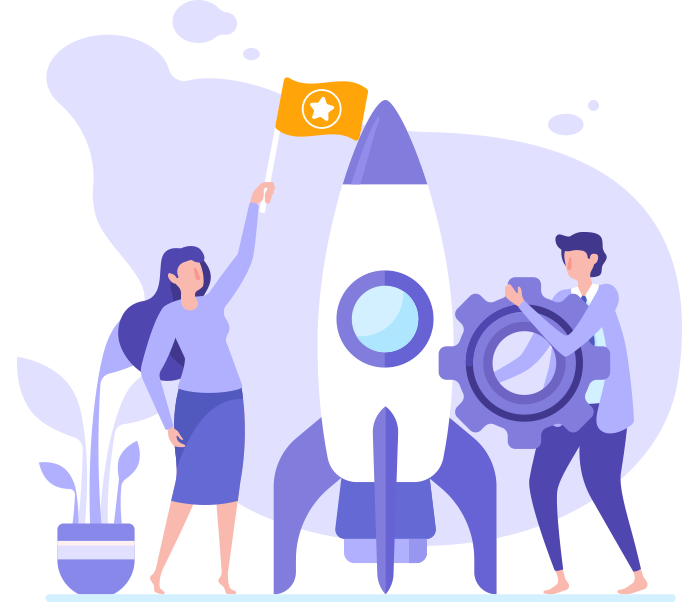 Industrial Tracking Tools
We provide customised solutions for manufacturing industrial units to capture production data and make business level decisions easy.
Inventory and production data capture
Report Generation
Machine Fault Analysis
Major integrations with existing softwares
Work Style
Three Step Working Process

01
Client Meeting
We carry out a heavy brainstorming session with client to filter out the exact problem and plan a solution.

02
Prototyping
We design a prototype model in response to the given requirements which could be a website or customized software or an app. We take feedbacks and proceed for final development.

03
Launch & Service
After the development & successful launch, we do provide service for the provided solution as well as updates at reasonable charges.
Projects
We've done lot's of work, Let's Check some from here
*We cannot showcase our CRMs due to NDAs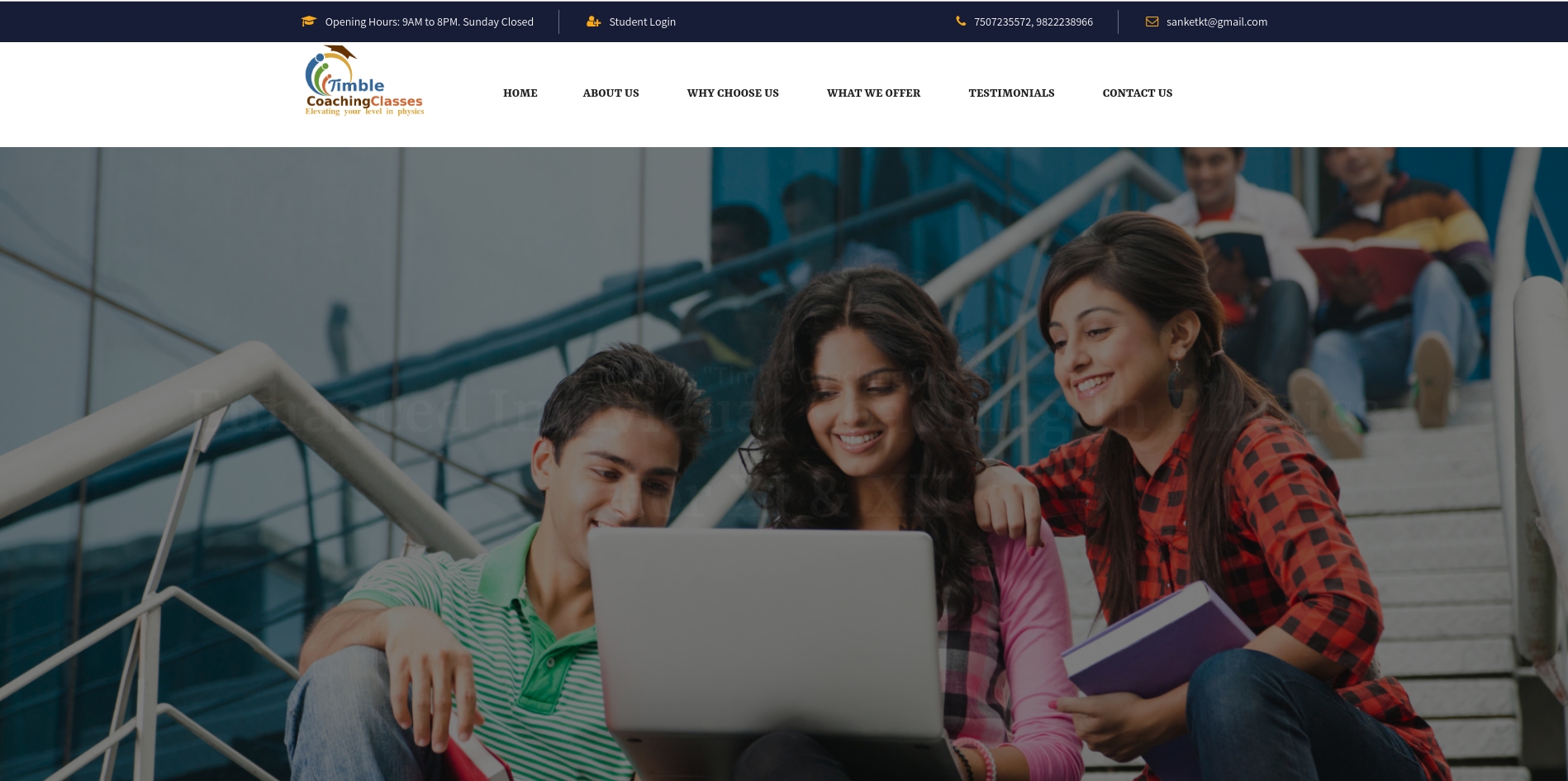 Website
Timble Coaching Classes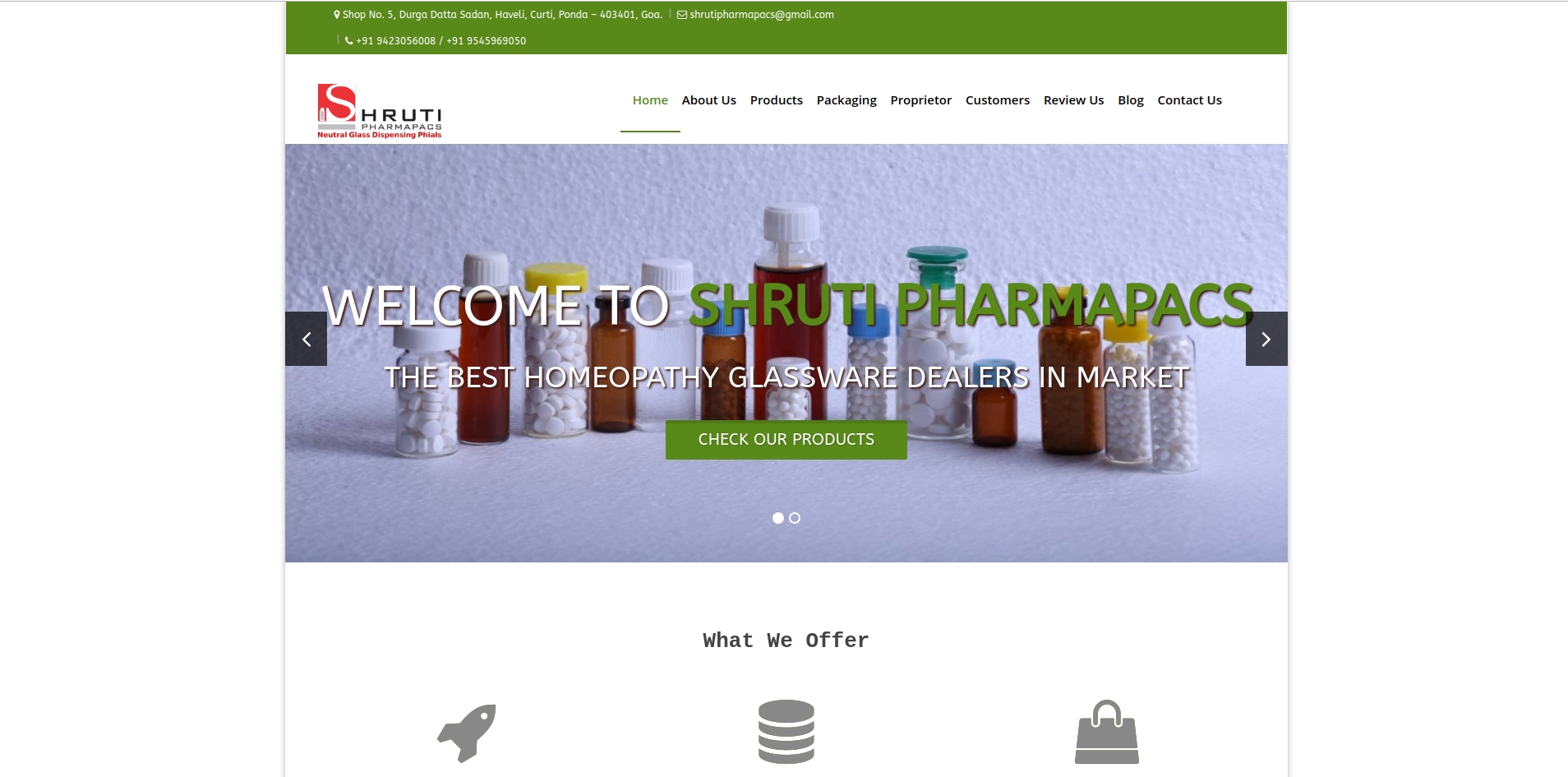 Website
Shruti Pharmapacs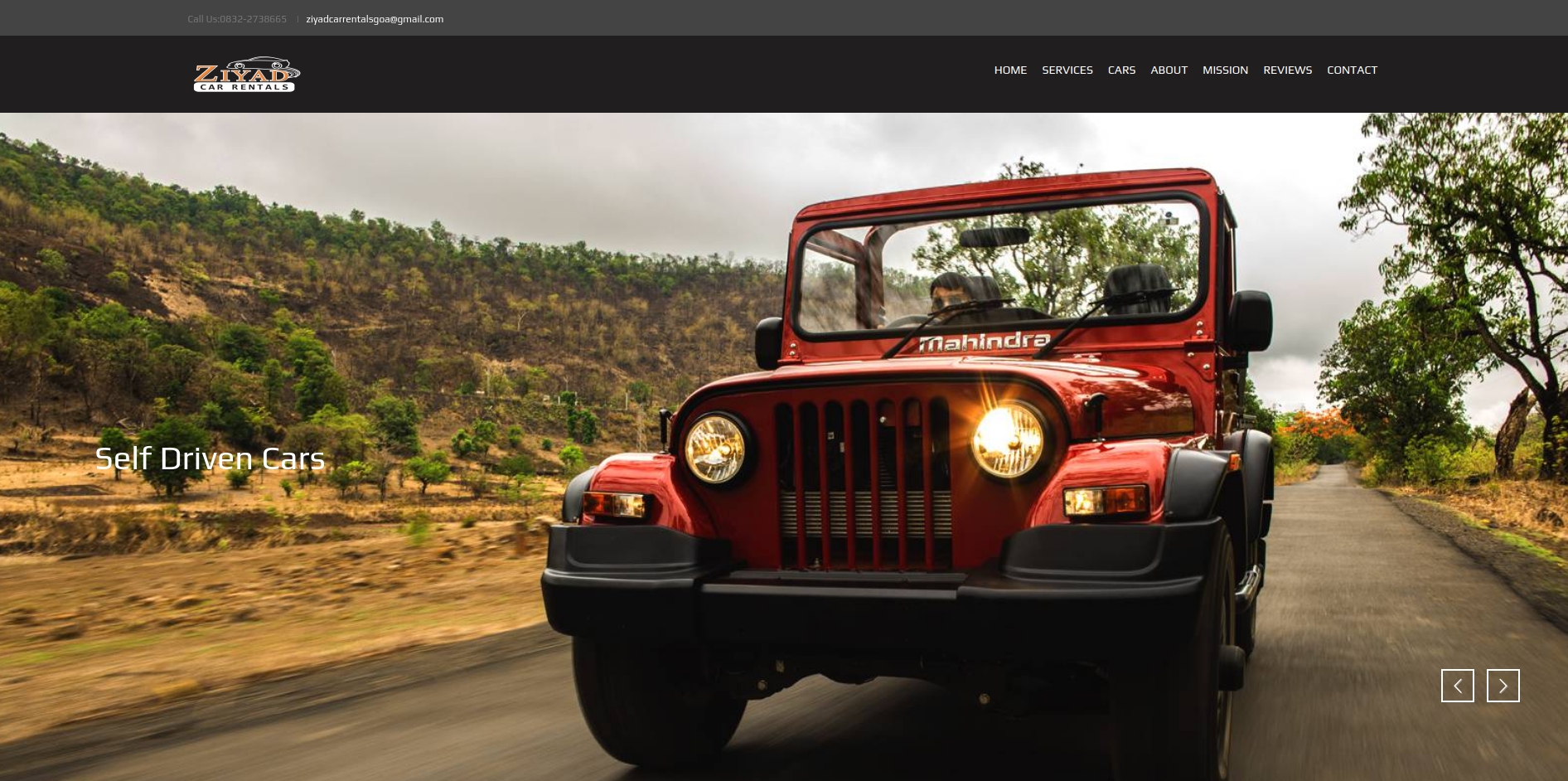 Website
Ziyad Car Rentals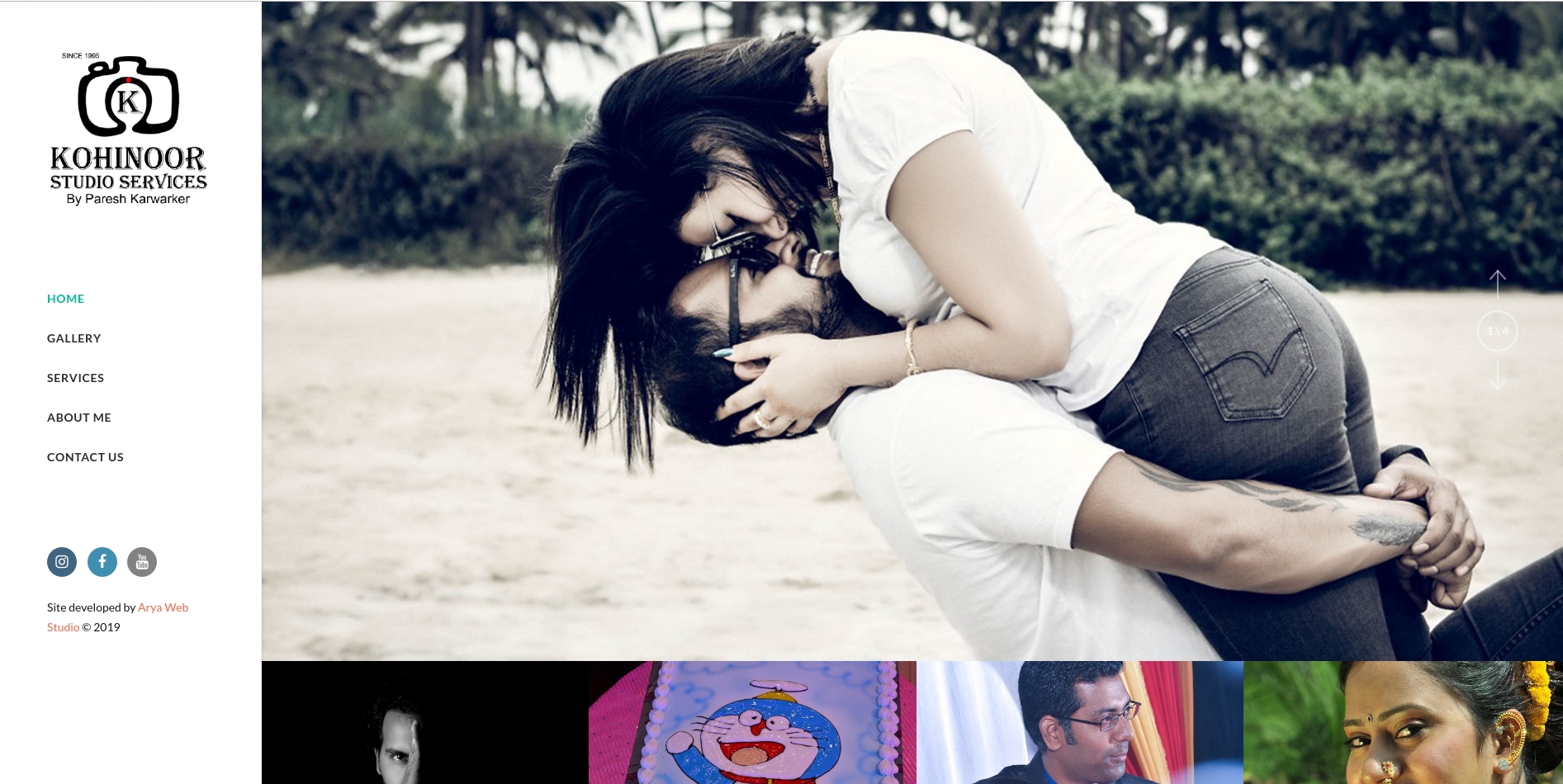 Website
Kohinoor Studio Services
Website
Expert Business Solutions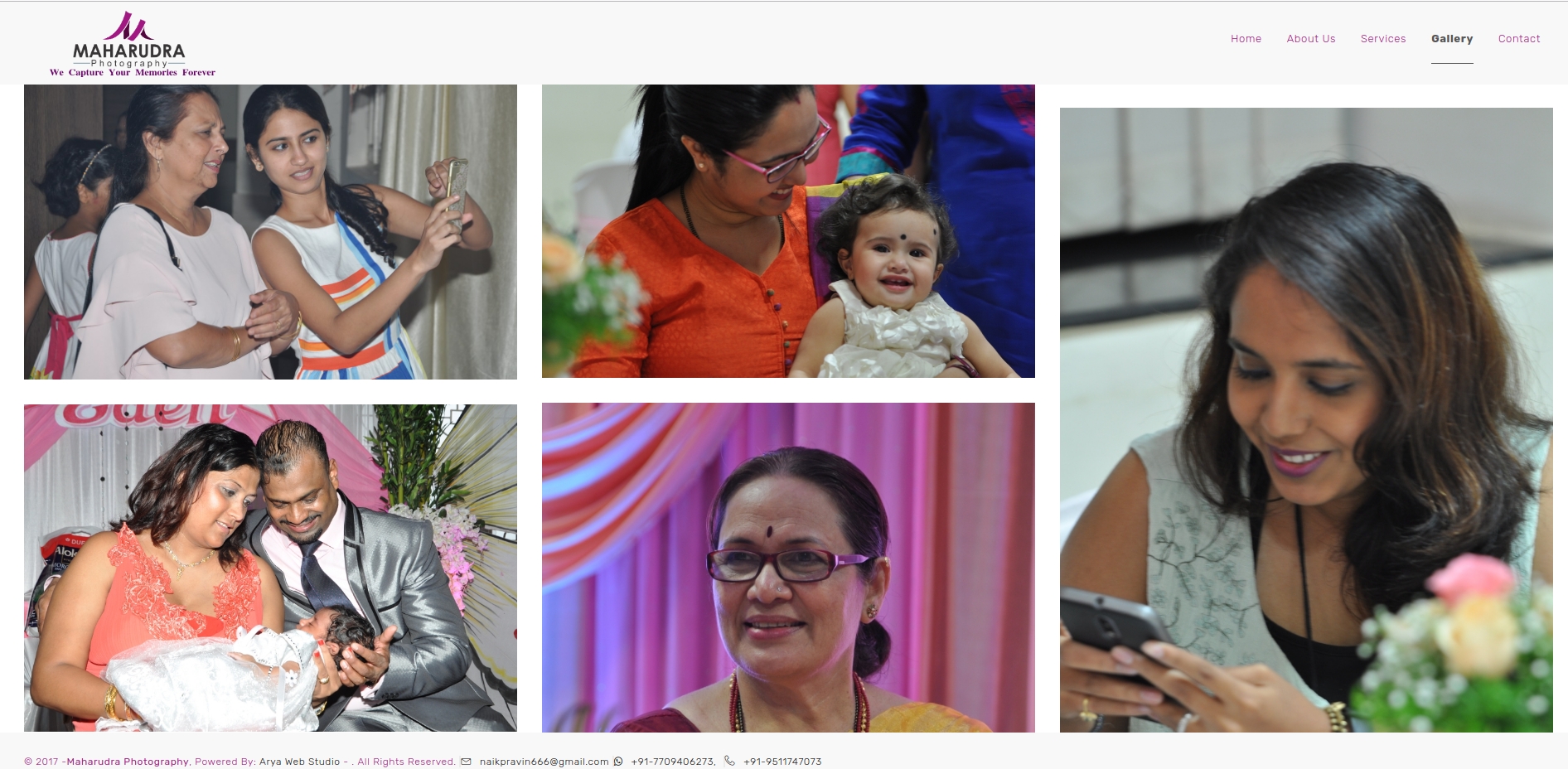 Website
Maharudra Photography
Testimonials
You Can See our clients feedback. What You Say?
We are proud to showcase these comments from our clients.
Highly Trustworthy, honest, reliable and awesome team. Looking ahead for a great associative work.
We purchased a custom CRM from these guys and it works like charm.
Packages
Our Website Pricing
*The pricing may differ based on your exact requirements.
Clients
Some of our major clients